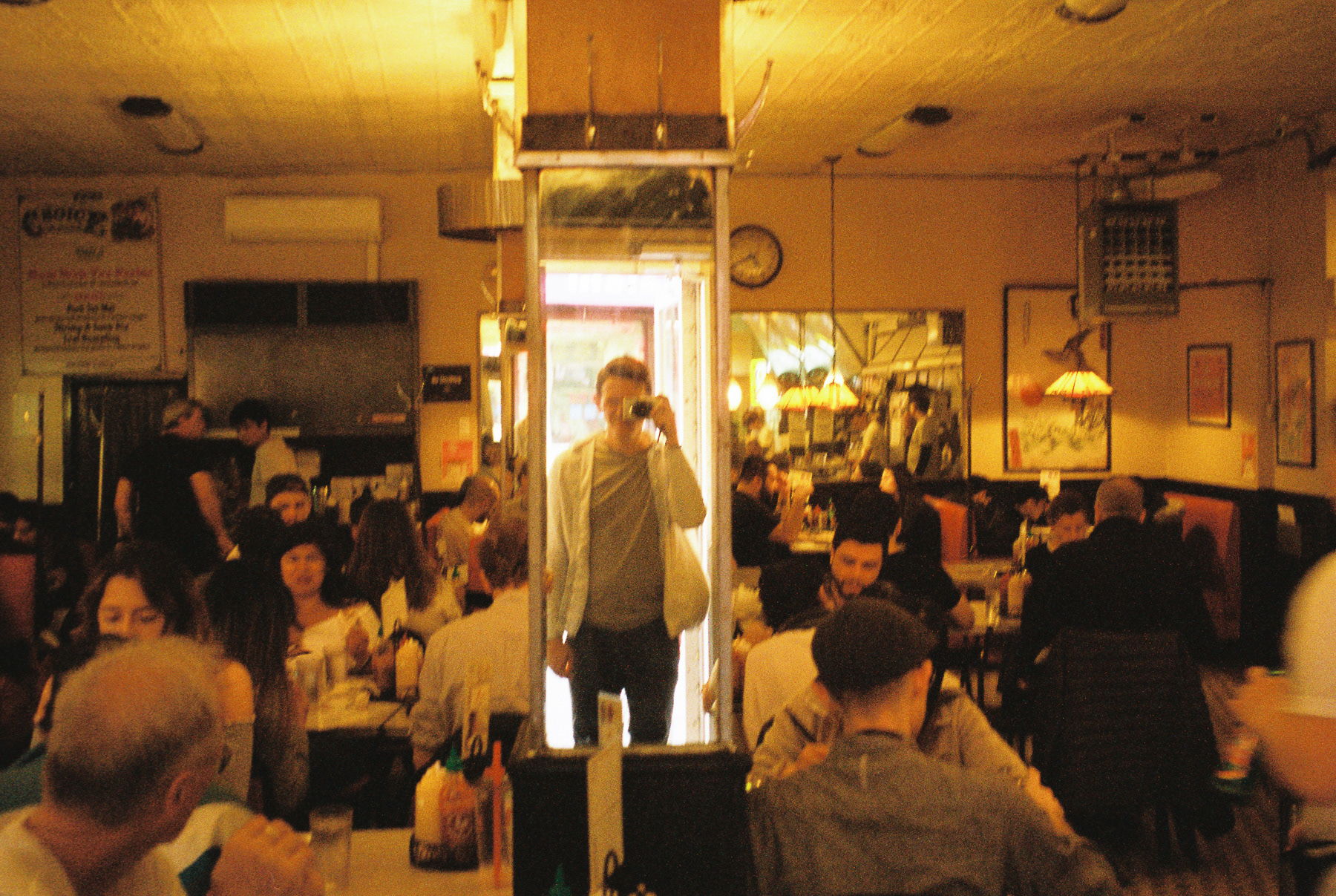 Hi, I am Kevin Moraczewski, a real estate/architecture photographer from Brooklyn, NY. Check out some of the larger projects I've photographed recently in the links below. 
The main galleries featured here on my website are my personal work, which mainly consists of 35mm film. I enjoy unconventional, moody portraits of people and things. 
Let's create together. 
Prints are available! 
Brownstoner Magazine
The Real Deal
Neighbourhood Magazine